Overview
Overview
The Free Application for Federal Student Aid (FAFSA) is used by U.S. citizens and non-citizens with legal immigration status to apply for financial aid. There is no charge to complete the application. 
Students complete the FAFSA to document their financial need for federal and state grants, federal loans and other forms of aid such as scholarships, and Work Study. Parents who want to help their children pay for college can complete the FAFSA to qualify for federal parent loans (PLUS Loans). See below for step-by-step instructions and videos on how to apply for financial aid. 
Financial Aid
Federal School Code
003784 - use this code when applying for financial aid at Olympic College.
How to Submit the FAFSA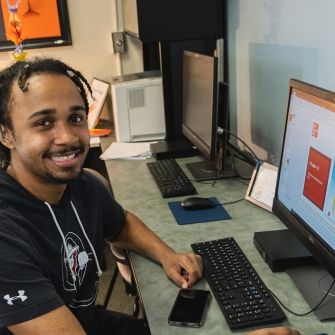 1
1

Apply to Olympic College

New students apply for admission to Olympic College and obtain your ctcLink Student ID.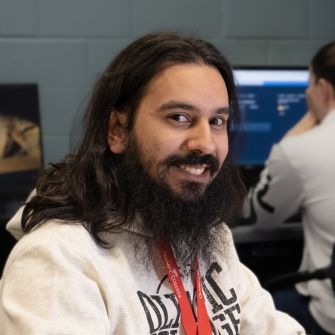 2
2

Obtain your Federal Student Aid ID

Visit the Federal Student Aid webpage and create your FSA ID, which you will use to submit your FAFSA. If you are a dependent, one of your parents must also create a FSA ID.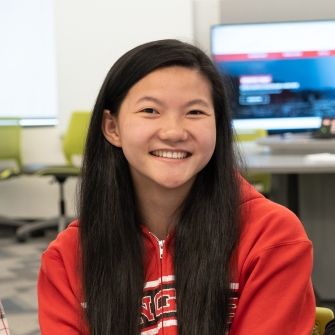 3
3

Gather IDs and Documents

Gather IDs and documents you'll need to complete the FAFSA online: FSA IDs, Social Security Number (including parents' if dependent), federal income statements, W-2s, and bank and brokerage statements.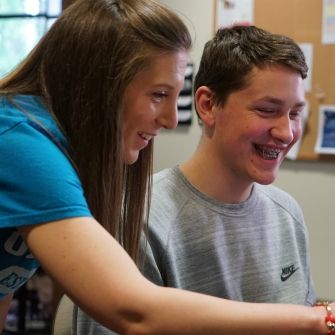 4
4

Submit the FAFSA

Use the Olympic College school code 003784 in the application.
Select the correct academic year. The Olympic College academic year begins with Summer Quarter, and ends with Spring Quarter.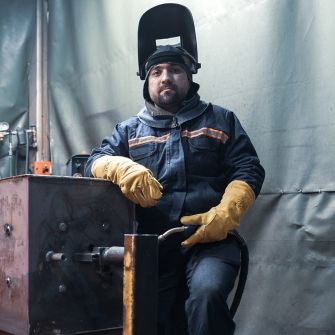 5
5

Complete 'To Do List' in ctcLink

Allow two-to-four business days for Olympic College to receive your FAFSA. Then visit your ctcLink Student Homepage to review your 'To Do List.'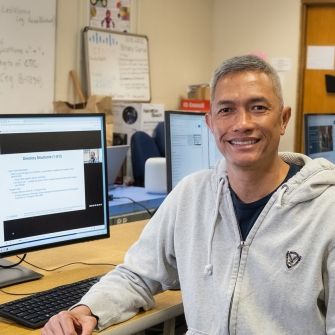 6
6

Complete OC Institutional Form

Complete the Olympic College Financial Aid Institutional Form (on your ctcLink Student Homepage) and any other required documents on your 'To Do List.'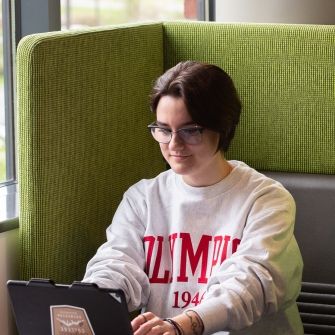 7
7

Review Award Package

Approximately three-to-six weeks after your application is marked complete, you'll be offered a package of federal aid.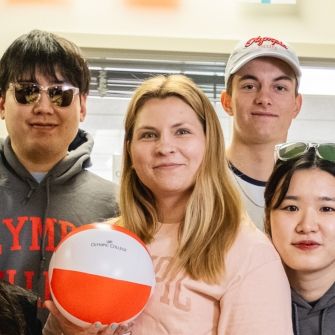 8
8

Monitor ctcLink 'To Do List'

Monitor your ctcLink Student Homepage 'To Do List' weekly, even after being awarded aid, and at the end of the quarter when grades are posted to your transcript.
Video Portal
Video Portal
View these videos for more information on submitting the FAFSA.