You're on a Journey
Olympic College is here to help ensure you reach your destination. Whether you are looking to earn an associate degree and transfer to a university, complete your bachelor's degree right here in Kitsap County, or gain hands-on training to land your dream job, we've got you covered. Check out the options available to you.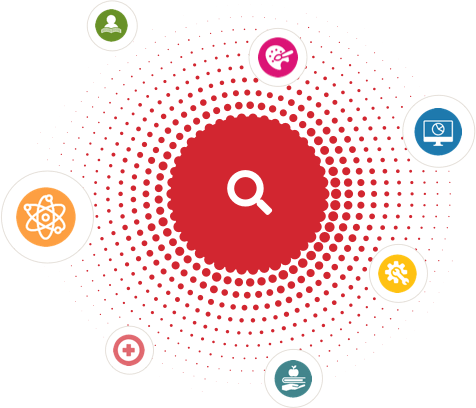 Academic Pathways
Academic Pathways
Find the right program for you through Olympic College's Academic Pathways. Academic Pathways group courses into specific "road maps" that lead you through your college journey and into your next chapter – whether that's transferring to a four-year university or starting your career.
College Success Courses
Get oriented to Olympic College and the many resources and opportunities available to you. Learn about self-assessment, goal setting, support resources, and more. Gain skills to help you thrive in the online learning environments. Classes range from 0-to-3 credits. 
Academic Divisions
Academic Divisions
Our Academic Division Office are available to assist you. Contact a division office for help connecting with advisors, faculty, campus resources, and more.