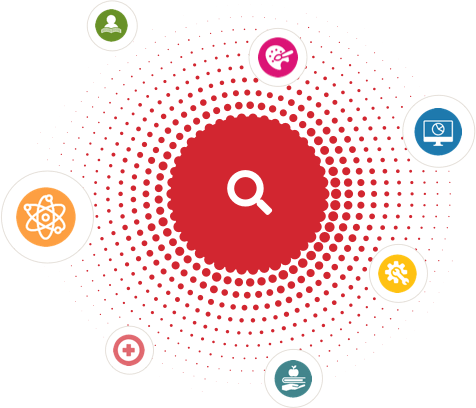 Find the Right Program for You
Through Olympic College's Academic Pathways
Academic Pathways group courses into specific "road maps" that lead you through your college journey and into your next chapter – whether that's transferring to a four-year university, continuing at Olympic College, or starting your career.
Applying to Olympic College?
Olympic College is an open-door college and welcomes students from all walks of life. Most students must complete the admissions steps before enrolling in classes. Contact the Welcome Center for one-on-one help every step of the way.
Annual Student Art Exhibit
OC Opera: A Night of Fairy Tales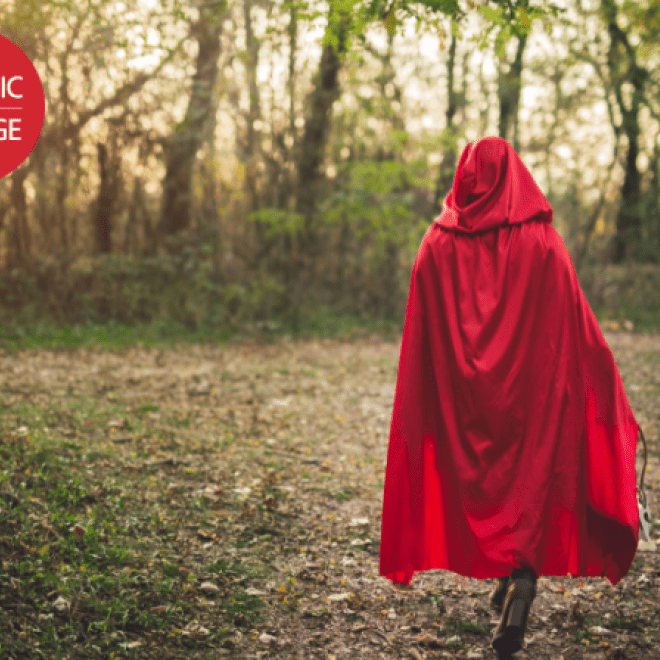 OC Opera: A Night of Fairy Tales
Join us for a double bill of Little Red Riding Hood, and Hansel and Gretel Operas June 9 - 11 in Bldg. 7, William D. Harvey Theatre. Showings are free and everyone is welcomed to attend.
Vocal Music Showcase June 13
Join us for a Vocal Music Showcase featuring vocal soloists, OC Concert Choir and OC Jazzline. This event is free and all are welcome to attend. 
7:30 pm, June 13, Bldg. 7, William D. Harvey Theater
We Move Mountains
We Move Mountains
Achieve your goals in a welcoming and supportive environment where faculty and staff know you by name and are invested in your success.
400,000
Scholarships Awarded Annually
2,000
Degrees and certificates awarded each year.
125
Academic programs to choose from.
Events
Attend a new student orientation at 9 am, followed by a group advising session at 10 am, in Bldg. P1
Prepping for finals got you stressed? Attend one of our De-Stress Week events at Olympic College
If you wonder if our Cosmetology program is right for you and/or have questions, this session is for