Fall Quarter Starts Sept. 18!
Fall Quarter Starts Sept. 18!
Enroll today for Fall Quarter. Classes begin Sept. 18. Contact the Welcome Center if you need assistance, and connect with advising to meet with your Success Coach or Faculty Advisor. 
Enrollment Steps
Enrollment Steps
Identify your Student Type, and follow the steps below, or watch a helpful video with instructions for enrolling in classes using ctcLink. 
If at any point you need assistance, contact the Welcome Center. 
---
Enrollment Appointments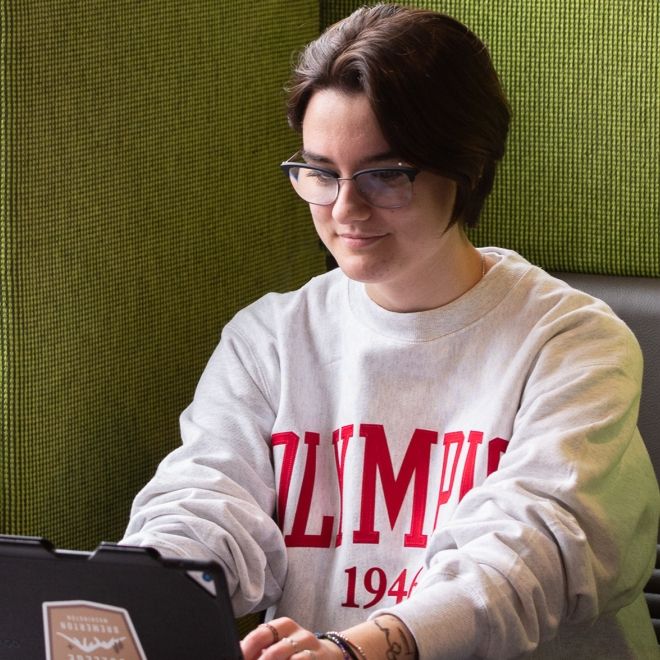 Enrollment Appointments
Continuing and former students get enrollment priority. An Enrollment Appointment window is assigned to current students based on the total credits on your Olympic College transcript (plus transferred credit). See the section below under 'Continuing Students' for more info and instructions on how to identify your Enrollment Appointment.
Student Type
Student Type
Select your Student Type for additional registration information and instructions.
New Student
You are a new student if you have never attended Olympic College before. 
Enrollment Steps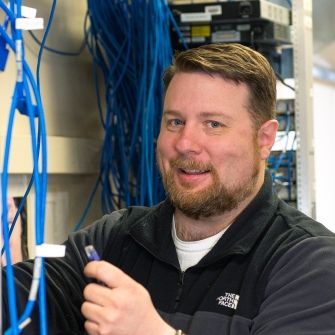 1
1

Click Browse Classes

Click the 'Browse Classes' link from the top of any Olympic College webpage.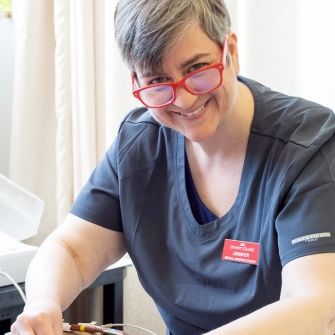 2
2

Sign Into ctcLink

Click the Olympic College logo in the upper left-hand corner of the page to sign in.
Then click the ctcLink Login Tile and enter your ctcLink ID number and password. 
Visit our Student Account Management page to recover your ctcLink ID if you cannot find it.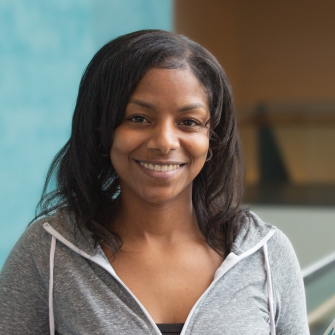 3
3

Search Classes

Select 'Class Information' in the left navigation. 
Click 'Class Search,' then select the academic term you wish to enroll in.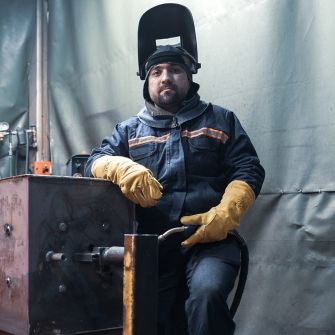 4
4

Select the Area of Study

Click the 'Subject' drop down menu to select an Area of Study.

Some subjects list an '&' symbol which indicates these classes are accepted at all community and technical colleges in Washington. 
If you do not see the class you are searching for, select the option without the '&' symbol.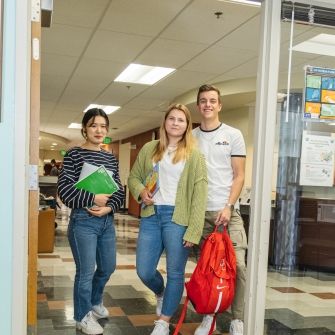 5
5

Select the Section

Select the section you'd like to enroll in. 

Toggle down the section to see more information including section number, meeting dates and time, instruction mode, books and more.