Overview
Overview
Whether you are a first-time freshman or a transfer student with prior college experience, all new students should complete New Student Orientation.
Running Start students should attend the Running Start Orientation instead of this one. For more information, visit the Running Start webpage.
Orientations are on Wednesdays and are held virtually via Zoom. 
Contact Us
Hours
Mon - Fri: 8 am - 4:30 pm
STEM Information Sessions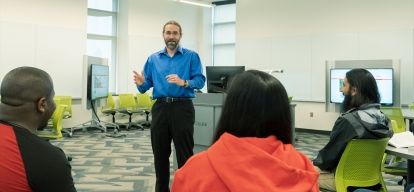 STEM Information Sessions
Students interested in STEM fields can attend an info session to learn about transcripts, placement for Math and English, prerequisite classes, and next steps for enrolling and scheduling an advising appointment. We offer several sessions each quarter. View available dates for "Associate of Science T1 and T2 Information Session" on our Events page. 
New Student Handbook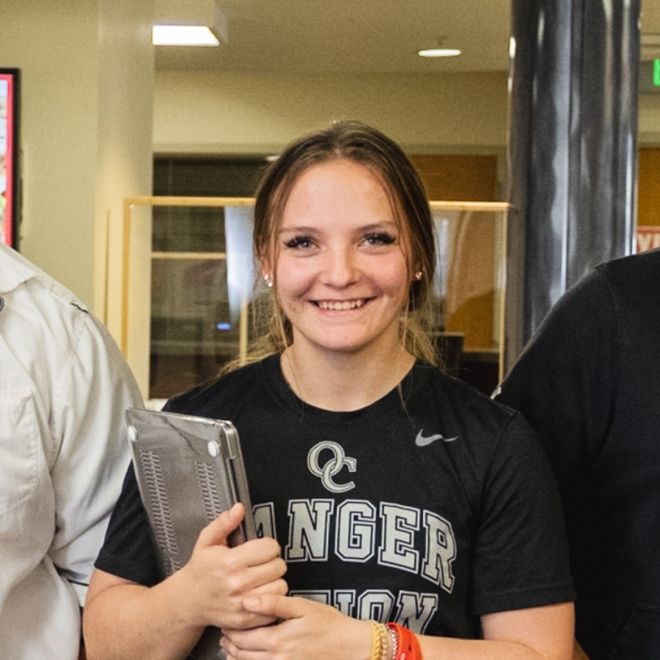 New Student Handbook
The New Student Handbook is a comprehensive, yet easy-to-use guide to help you get off to a great start at Olympic College. 
Pre-Orientation Steps
Pre-Orientation Steps
If you have not already done so, follow these steps while waiting for your orientation date.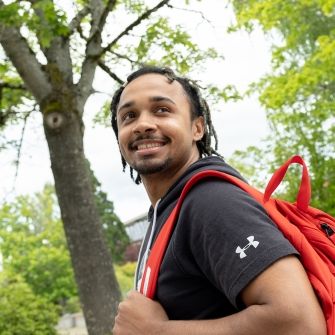 1
1

Make an Appointment

Make an appointment to see a Student Success Coach. You should see a Success Coach soon after completing your orientation to review your education plan and choose classes for your first quarter. Book now, spots fill up quickly.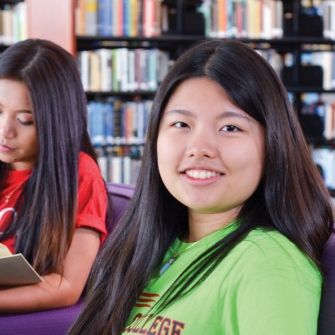 2
2

Activate Your Student Accounts

Activate your ctclink, email, and Canvas accounts. This will give you access to all the tools you need to be successful at Olympic College!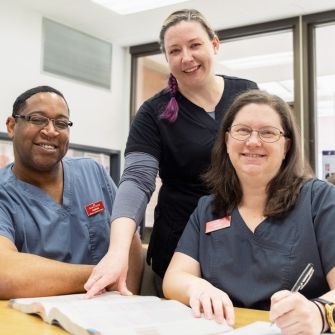 3
3

Learn How to Enroll in Classes

Visit our How to Enroll In Classes webpage for step-by-step instructions, and a helpful video!