About our Programs
Olympic College offers applied bachelor's degree programs that allow you to continue your education without leaving Kitsap County, at a fraction of the cost of attending a university.
Our bachelor's degree programs are taught in new facilities with small class sizes where teachers know you by name and are invested in your success.
University Partners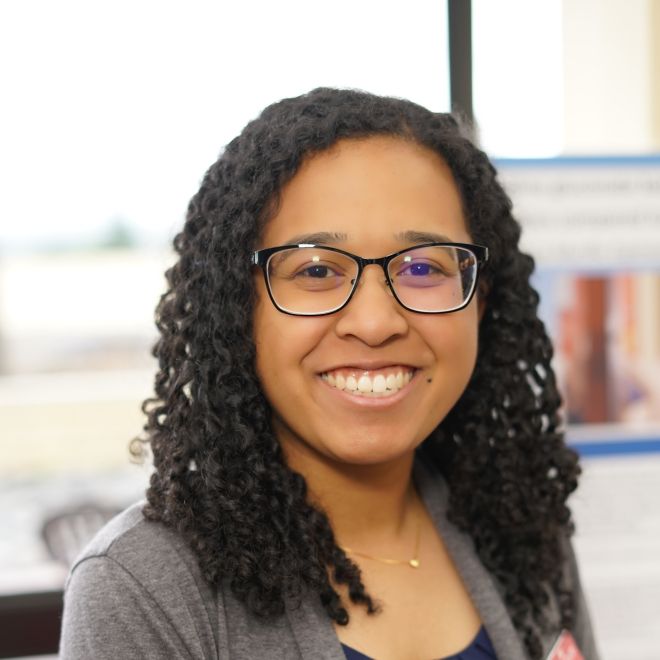 University Partners
Olympic College partners with universities to offer numerous  in-person and online opportunities to earn bachelor's and master's degrees. Visit our University Partners webpage to learn about the many options available to you! University partners include: 
What is a Bachelor of Applied Science?
The Bachelor of Applied Science or BAS degree is career-focused, providing graduates with real-world skills geared towards your intended career path. BAS degrees are often offered at community colleges to students who have already earned their associate degrees.
The traditional Bachelor of Science degree is typically four-years in length, or 120-semester, or 180-quarter credits with an emphasis on general education requirements, applied knowledge and critical thinking skills.