Overview
Overview
We encourage to meet with your Success Coach or Faculty Advisor each quarter to make sure you are on track to complete your degree.
Make an appointment to:
create an academic plan that works for your unique interests and needs
choose and register for classes
check your degree progress
learn academic success strategies
get connected to resources
plan for transferring to a 4-year institution
Use the link below to submit the appointment request form, or call our office during business hours.
Contact Us
Lobby Hours
Mondays: 8 am - 5:30 pm
Tues - Fri: 8 am - 4:30 pm
DROP-IN ADVISING ONLY Dec 11 - Jan 5
Scheduled appointments not available during this time
Bremerton Campus In-Person: Bldg. 4, Rm 203
Mondays 8 am - 5:30 pm
Wednesdays & Fridays: 8 am - 4:30 pm
Virtual: Zoom or via phone
Tuesdays (except Jan 2): 8 am - 4 pm
Thursdays: 10 am - 4 pm
Zoom Link

Phone call-In: 253-215-8782
Meeting ID: 5281600722
Shelton Campus In-Person
Tuesdays Dec 12, Dec 19, Dec 26, Jan 2
9 am - 12 pm & 2 pm - 5pm
Appointment Hours
Bremerton Campus
Mon: 8 am – 5:30 pm; Drop-in Advising: 15 minutes for Quick Questions and Urgent Needs.
Tues – Fri: 8 am – 4:30 pm; By appointment
Make an Appointment
Make an Appointment
Before Scheduling your Appointment
Select your student type and review the information below that pertains to you.
Review content under Prepare for Your Advising Appointment at the bottom of the page. 
Select Your Student Type
New Student
Continuing Student
Returning Student
Military Connected Students
Nursing and Pre-Nursing
Running Start
Prepare for Your Appointment
Prepare for Your Appointment
Review these five tips to ensure you get the most out of your time with your Success Coach: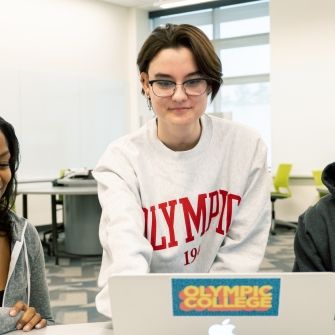 1
1

Review

Review degree requirements and course descriptions in the Olympic College catalog.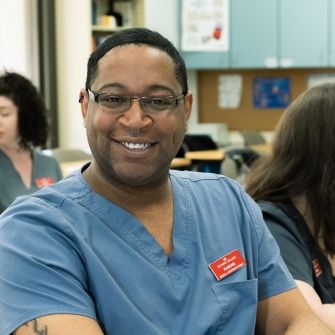 2
2

Check

Check the planning worksheet for your degree.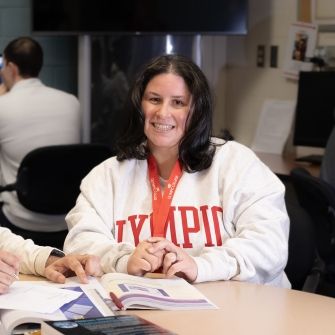 3
3

Search

Search course availability in the current class schedule.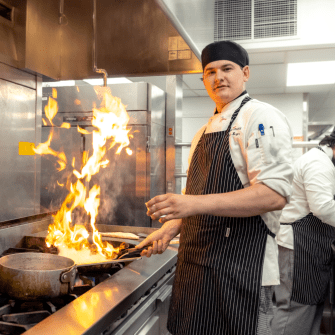 4
4

Attend

Attend an information session for the program you're interested in.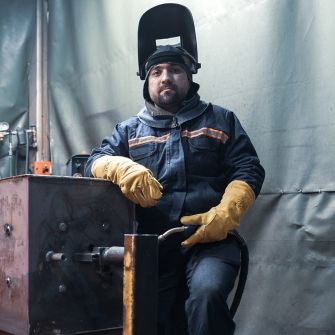 5
5

Bring

Bring to the appointment:

Your list of questions or concerns
Tentative class schedule
A way to take notes
Unofficial transcripts and/or placement test scores