Admissions Steps
Use this guide to keep track of your progress completing the admission steps. If at any point you need assistance, contact the Welcome Center for one-on-one help, every step of they way.
Got Questions?
Got Questions?
You've got questions, we've got answers! Fill out a short form, and a member of the Welcome Center will follow up with you right away. 
Keep Track of Your Steps!
Keep Track of Your Steps!
Download the admissions checklist to ensure you complete all of the steps. See below for an interactive guide where you can click on the steps to get more info. 
Admission Eligibility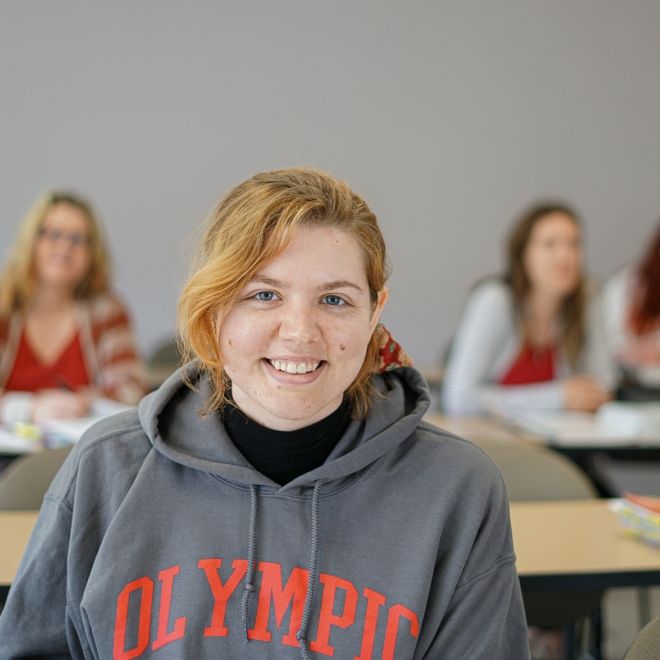 Admission Eligibility
Olympic College is an "open door" institution, meaning – unlike universities – virtually everyone who applies to the college is admitted. To be eligible for general admission to the college, one of the following is required:
18 years of age or older, or
High school diploma or GED, or
A written release from the high school district
Applicants under the age of 16 are not usually offered general admission.
 
What Type of Student Are You?
Before starting your journey, help us identify the admissions process and academic path that is right for you.