Overview
Overview
Olympic College is an excellent choice for pursuing your goals because we provide high-quality career-focused programs at a fraction of the cost of attending public and private state universities. In fact, with numerous funding options including grants that do not have to be paid back, many of our students graduate debt free.
Contact Us
If you have any questions about paying your tuition and fees, contact the Cashier's Office. 
How Much Will It Cost?
The cost to attend Olympic College varies based on your residency status, course level and other factors. See the tuition and fee tables below for more information. 
4,197
ANNUAL IN-STATE TUITION & FEES (12 Credits)
16,317
Total Annual Expense
Tuition & State Fees: Lower Division
Cost Per Credit
Lower Division Tuition & Fees (299 and below)

| Credits | Resident | Non-Resident |
| --- | --- | --- |
| 1 - 10 | $123.58/credit | $317.95/credit |
| 11 - 18 | $61.02/credit | $68.96/credit |
| 19+ | $110.87/credit | $305.24/credit |
Tuition Payment Plan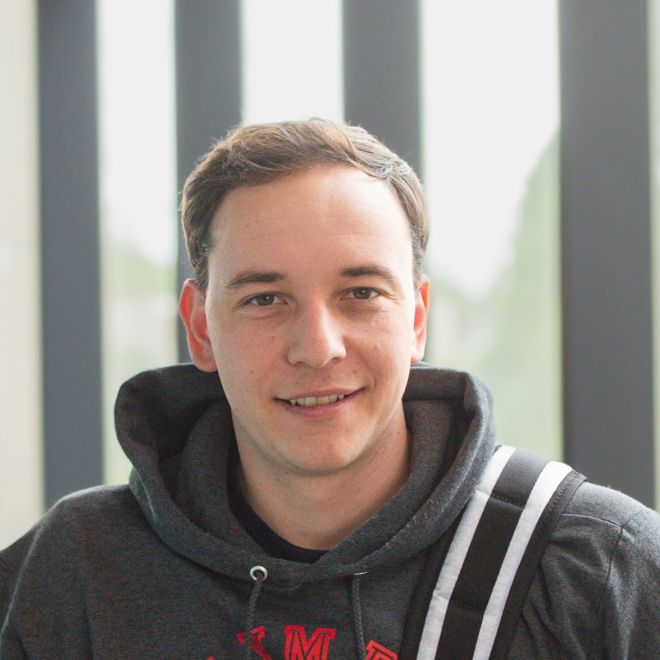 Tuition Payment Plan
If you are struggling to pay your tuition and fees for any reason, consider the tuition payment plan. The tuition payment plan allows you to split tuition into multiple interest-free payments. Visit our tuition payment plan webpage for more info. 
Tuition Information & Disclosure
Tuition Description
Average Cost to Attend
Olympic College Operating Funds