Olympic Café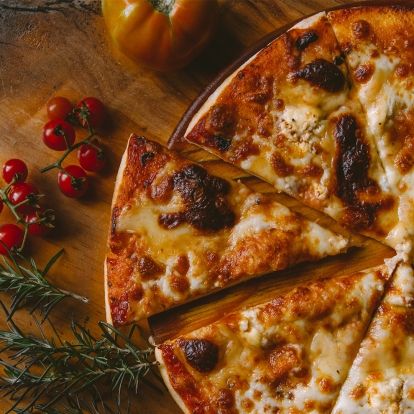 Olympic Café
Now Open
Food services are now open on the Bremerton Campus!
The Olympic Café is located inside the Bremer Student Center in Bldg. 10. 
Enjoy espresso drinks, breakfast delights, and fresh lunchtime selections. 
Hours of operation:
Mon – Fri: 7:30 am – 1 pm
Lunch service begins at 10 am.
Questions about Food Services at Olympic College can be directed to:
Branch Campus Food Services
Shelton Campus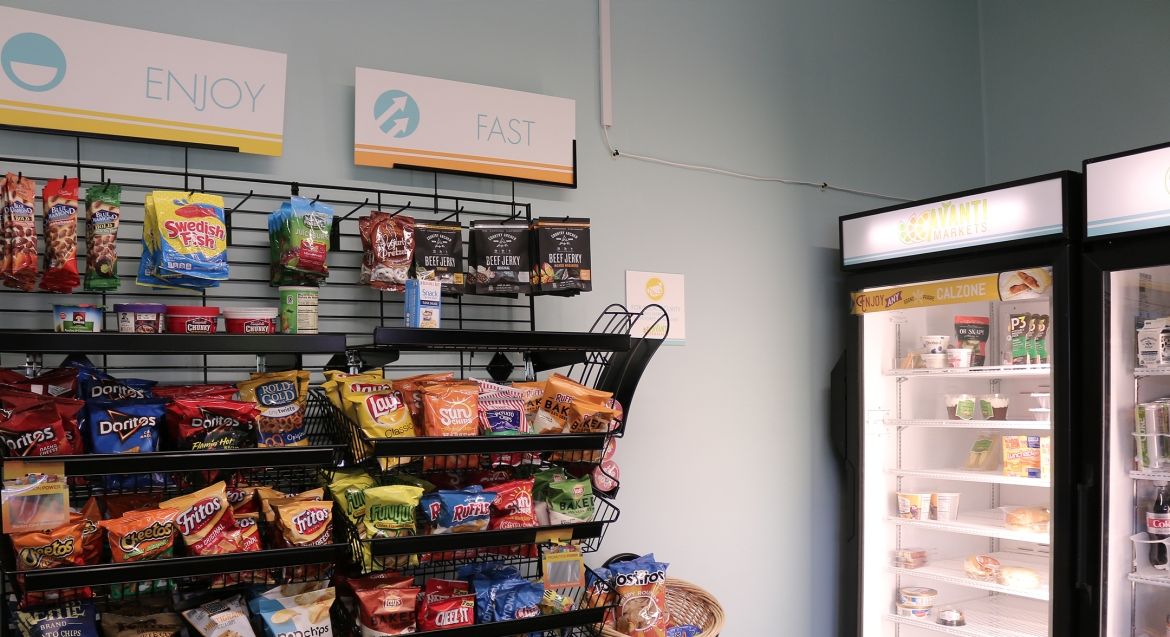 Stop by the Palmer Student Center to grab fresh and frozen food, snacks, drinks and more from the Avanti Markets Storefront. 
Fresh food is prepared and delivered daily to the Shelton Campus!
Food Pantry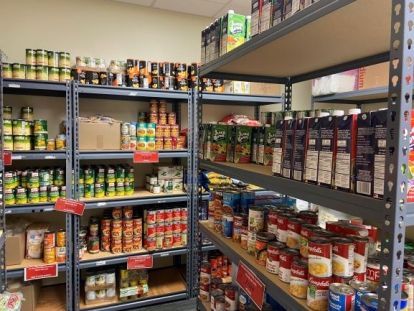 Food Pantry
Food insecurity is nothing to be ashamed of. Nearly 40% of all community college students report experiencing food insecurity. The Food Pantry provides nutritional food, hygiene products and other resources to OC students. Visit the Food Pantry webpage for more info.