Select your transcript type - Official or Unofficial, the approximate time you attended Olympic College and follow the instructions below for accessing your student transcripts. The cost to order Official Transcripts is $10.50 per copy. 
Transcript Type
Official Transcripts
If you wish to order an Official Transcript of any kind, please order through Parchment. Please see the instructions below. We will contact you if we need additional information. If we need to update your transcript from the archives, we will contact you to explain the process and to provide you with a timeline. Many organizations will not accept transcripts forwarded from the learner as an official transcript.
How to Order Official Transcripts Online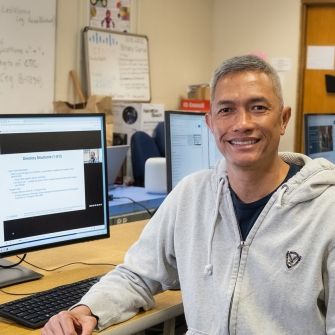 1
1

Create Parchment Username & Password

Click 'Create Account.'

Enter approximate dates of attendance. It's ok if you don't know the exact dates. 
Enter your Student ID. If you don't know your Student ID, enter a placeholder value of any series of numbers.
Click 'Submit' to complete this process.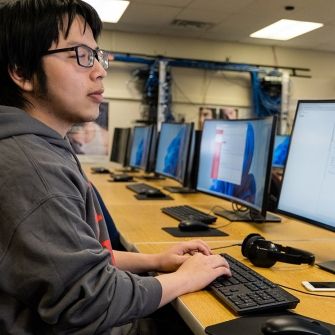 2
2

Select Transcripts

After creating your account, you will be automatically redirected to the 'Select Documents' page. 
Click the 'Transcripts' tile.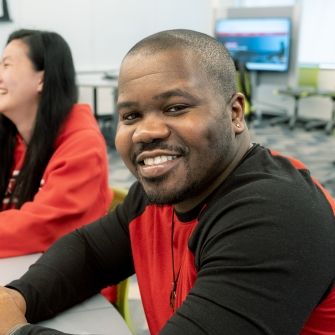 3
3

Enter Recipients

Select whom you would like the Official Transcripts sent to: 

Yourself
College or University
Third Party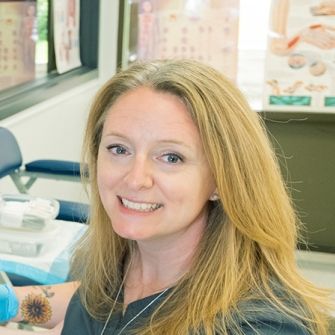 4
4

Select Order Options

If you select send 'Now' your credit card will be charged when the order is processed. 

Select 'Hold for Degree' or 'Hold For Grades.' 

If you select one of these options, your credit card will be charged at checkout. 
Click 'Continue'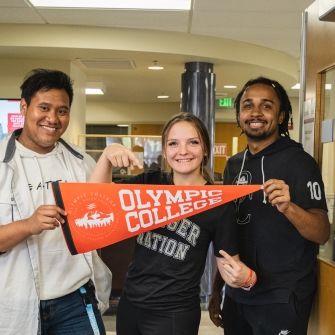 5
5

Enter Payment Information

Enter and review your payment information. 

Click 'Submit Payment.'
Click 'Log Off.'