Low Cost, High Quality
Low Cost, High Quality
The cost to attend Olympic College is about one-half the average cost of attending a four-year public university in Washington state. With career-focused programs that lead to family-wage jobs and numerous funding options, you can graduate with little to no debt. For many students, the first step is to complete the financial aid application. Visit our Financial Aid webpage to get started and see below to learn about the many funding options available to you! 
College is within reach
Qualify for funding that does not have to be paid back! The Washington College Grant provide funding for families making $56K to $112,000 per year. 
How Much Will It Cost?
The cost to attend Olympic College varies based on your residency status, course level and other factors. Visit our Tuition & Fees webpage for more details.
4,197
Annual In-State Tuition & Fees
$708
Annual Books & Supplies
$7,944
Annual Housing & Living Expenses (living with parents)
Funding Sources
There are numerous funding sources available to you and many of our students graduate debt-free. Click a tile to learn more.
Other Funding Sources
Running Start
Dual-Credit
Military Education Benefits
Struggling to Pay for College?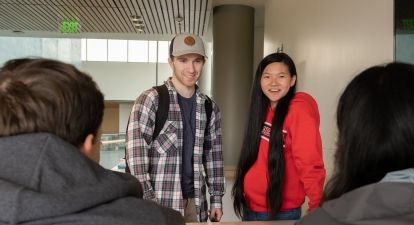 Struggling to Pay for College?
Some students struggle to pay for college because of life circumstances. Olympic College has resources to help you fill in the gaps so you can complete your educational goals.
On-campus Child Care
Convenient on-campus child care is available at the Bremerton and Shelton campuses. Visit the Olympic College Child Care webpage for more info.
Resource Center
The Resource Center provides students with food, books, supplies, grants and other resources to help you be successful.  
Sheryl McKinley Food Pantry
Current Olympic College students can receive up to two bags of food per visit by appointment. Visit the Food Pantry webpage to learn more.  
Workforce & Economic Development Grants
Qualifying students in hands-on professional programs may receive up to $4,000 per quarter in grants that do not have to be paid back. Visit the Workforce & Economic Development website to learn more. 
Cashier's Office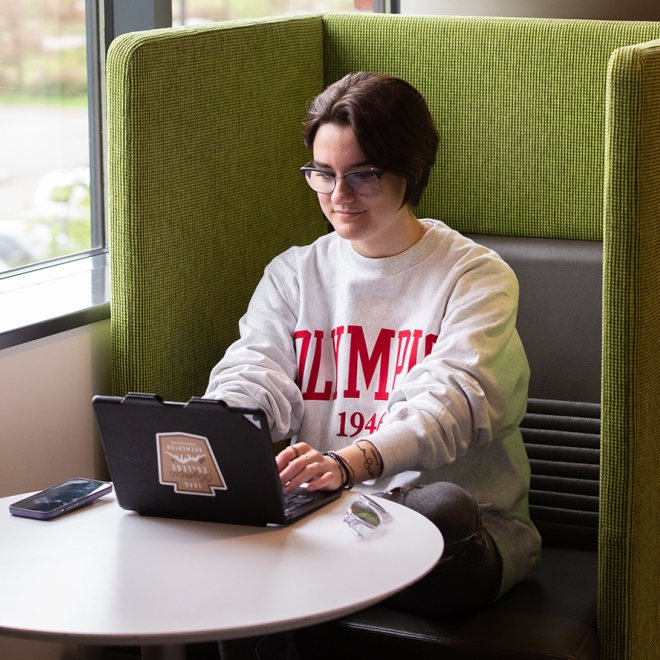 Cashier's Office
Contact the Cashier's Office for information on how to pay tuition, fees and other expenses including our convenient, interest-free tuition payment plan.