Overview
Overview
The Registered Nurse to Bachelor of Science in Nursing (RN-BSN) program is designed for Registered Nurses (RNS) who have multiple roles with work, family and school. Courses are offered in a hybrid format, blending online learning and in-person interaction. The program supports RN students to successfully enroll and graduate with their BSN, and enhance access to new employment opportunities in high demand professional RN jobs.
Attend an Info Session to learn more about our program.
Contact Us
Ashley Blake
Student Success Coach - Healthcare Pathway
Healthcare Division
Complete a short form, and a member of our team will follow up with you right away!
Now Accepting Applicants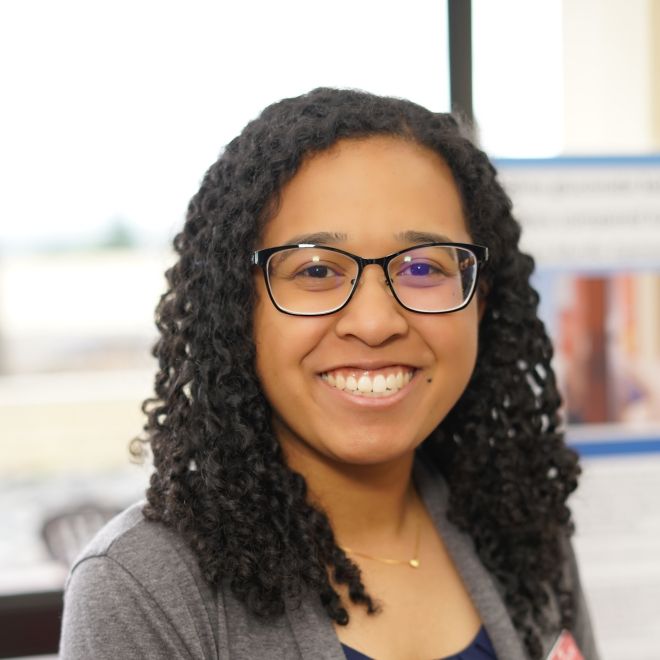 Now Accepting Applicants
Apply today for Fall 2024
Priority deadline is March 31. 
Online and in-person hybrid options. 
1-, 2-, and 3-year program plan.
Make PROFESSIONAL CONNECTIONS
Make PROFESSIONAL CONNECTIONS
Our program allows you to experience dynamic, real-time interactions with your classmates and faculty with the convenience of online learning. You'll enjoy small classes with doctorate-prepared nursing faculty and make professional connections through community health projects.
Application, Information & Resources
RN-BSN Application & Instructions
RN-BSN Information Session Handouts
Program Plans
Credit Evaluation
Accreditation
Student Achievement Data - Program Outcomes
Program Completion
Level of Achievement (LOA): Program completion data: 80% (or greater) complete the program within 150% of program length, beginning with enrollment in the first in-program nursing course following acceptance into the program. 
18 quarters or 4.5 years in the RN-BSN pathway
2022 Graduates: 100% program completion rate (within 4.5 year-completion goal)
Nursing as a career has given me the privilege of caring for and being with people during their most vulnerable times. There is no better career that allows you an open invitation to positively shape and guide the health and wellbeing of others.
Alecia Nye, Ph.D. MN, RN, Dean of Healthcare
The RN-BSN program motivated me to make considerable changes in our community and inspired me to open my heart to more knowledge and resources available to all the nurses, worldwide.
Neslie Anne Lebita, RN-BSN, Class of 2018
I achieved my CNA, my LPN, my RN, and now my BSN all at OC. This program helped me prepare for my future career and opened me up to many choices in nursing I never knew existed. Not only has this program enhanced my reading, writing, leadership and research skills, but has helped me grow academically overall.
Brittany S., RN-BSN, Class of 2018
The ADN program enabled me to view the world as a nurse; the BSN program has encouraged me to broaden my view of what being a nurse truly means. The BSN program pushes nurses to be the voice for a multitude of vulnerable populations as well as widening the understanding of the depth and breadth of our influence.
Freshina, RN-BSN, Class of 2018