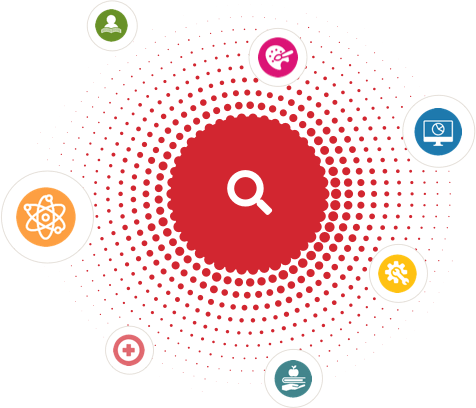 Find the Right Program for You
Through Olympic College's Academic Pathways
Academic Pathways group courses into specific "road maps" that lead you through your college journey and into your next chapter – whether that's transferring to a four-year university, continuing at Olympic College, or starting your career.
Applying to Olympic College?
Olympic College is an open-door college and welcomes students from all walks of life. Most students must complete the admissions steps before enrolling in classes. Contact the Welcome Center for one-on-one help every step of the way.
Kindness Week
Help us make kindness the norm by participating in our Kindness Week events, Feb. 13 - 17.
Attend Enroll Now
Complete all of the admissions steps for Spring Quarter in one visit to campus! Come meet our team, explore your options, and enjoy free pizza!
Visit our Enroll Now Event webpage for more and to sign up for the Feb. 24 and March 15 sessions. 
Blended – Call for Submissions
Want to get published? Blended, OC's literary magazine, is calling for 2023 submissions, which can include written work, art and photography, music, film and performance art, and more. The deadline is Feb. 14.
We Move Mountains
We Move Mountains
Achieve your goals in a welcoming and supportive environment where faculty and staff know you by name and are invested in your success.
400,000
Scholarships Awarded Annually
2,000
Degrees and certificates awarded each year.
125
Academic programs to choose from.
Events
Informational Session for new students interested in STEM fields wanting to learn more about
Pillar 2 Family and Structures of Power.