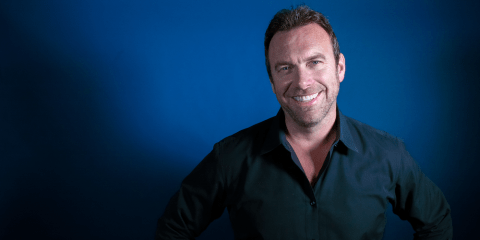 Community & Outreach
Student Activities
Location
Bldg. 7 Rm. 132 - William Harvey Theater
After winning season two of CBS's The Amazing Race at the age of 23, Alex Boylan quickly became a sought-after onscreen personality, captivating audiences as the host of the #1 food series on PBS At The Chef's Table, the #1 animal series on PBS Animal Attractions, and over 100 segments for The Travel Channel.
Meet Alex and hear his amazing story at this Q&A event titled "How to Live an Extraordinary Life."
To request an accommodation, visit our Accessibility & Accommodations webpage. Please provide advance notice to ensure we are able to grant your request.