SUBMIT YOUR AUDITION VIDEO BY SEPT. 25
SUBMIT YOUR AUDITION VIDEO BY SEPT. 25
Have you ever dreamt of sharing your college journey on a platform seen by millions? Here's your chance! We're inviting current and recently graduated students from Olympic College to be a part of The College Tour TV show, streaming on Amazon Prime.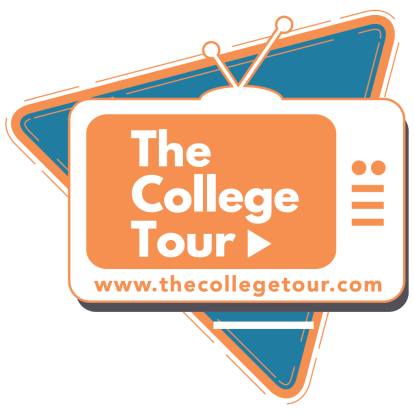 How to Audition?
Simple! Create a captivating 2-minute video sharing your personal journey. Tell us how Olympic College has shaped your dreams, guided your path, and helped you achieve your goals. This is your story, in your words.
Become the face of Olympic College on The College Tour and inspire countless others with your journey.
Deadline: Sept. 25
Why Participate?
Be a TV Star! - Get the unique experience of being featured on a renowned platform.
Boost Your Resume - This is your golden ticket to stand out in the professional world. Add this unique experience and show future employers your initiative and enthusiasm.
Exclusive LinkedIn Connections - Get access to The College Tour LinkedIn Group. Network with other students featured from colleges nationwide, and open doors to countless opportunities.
Don't miss this once-in-a-lifetime opportunity. The spotlight awaits!